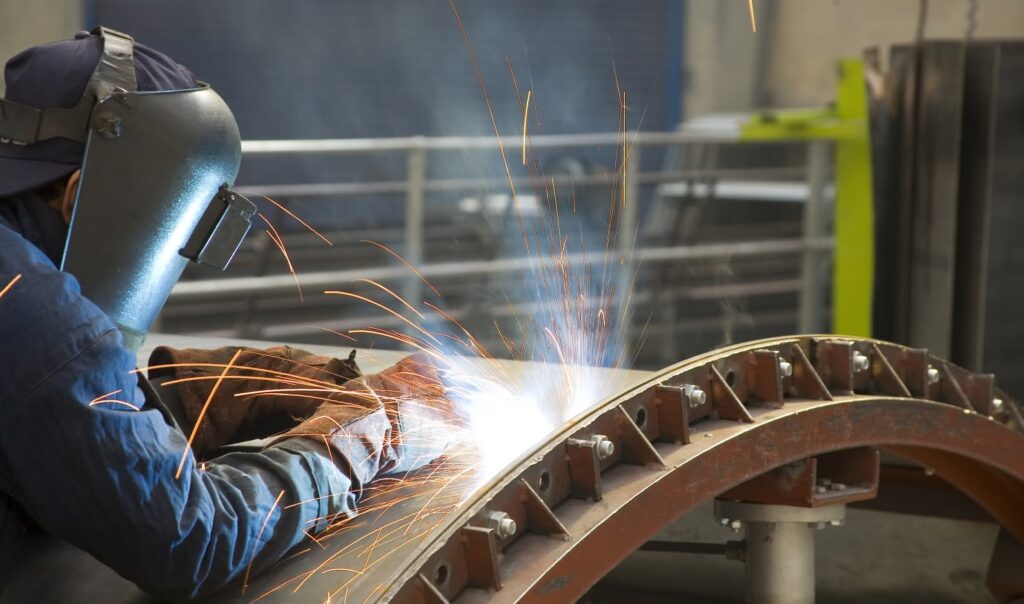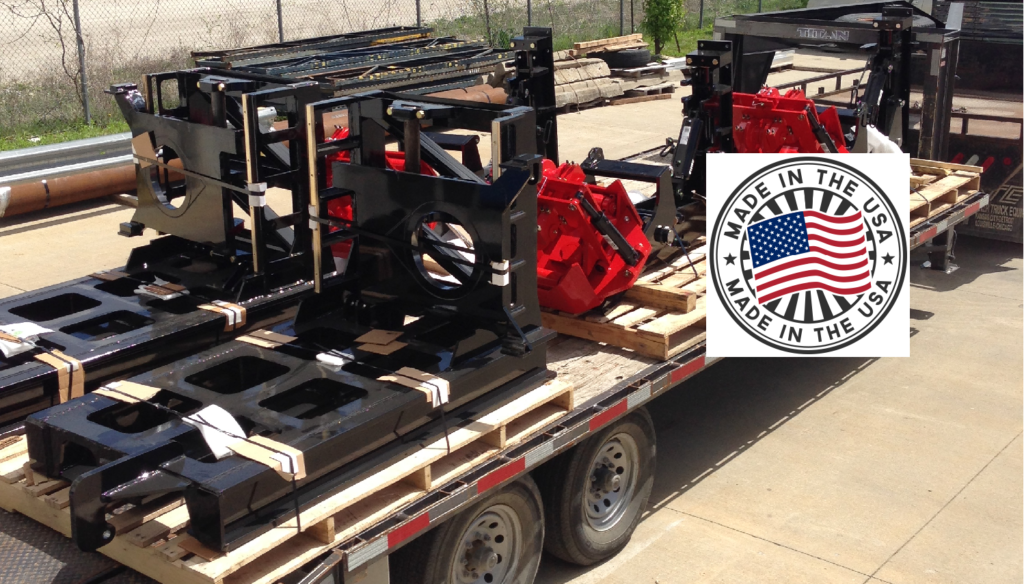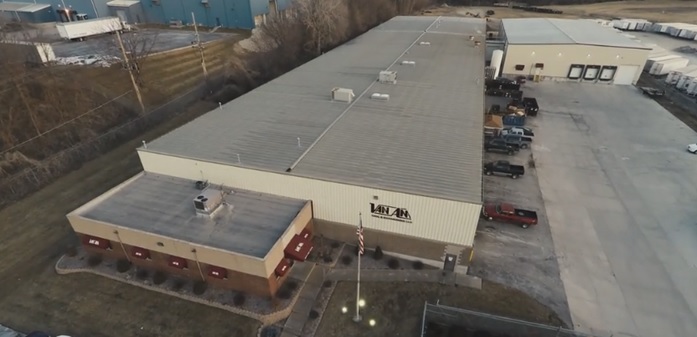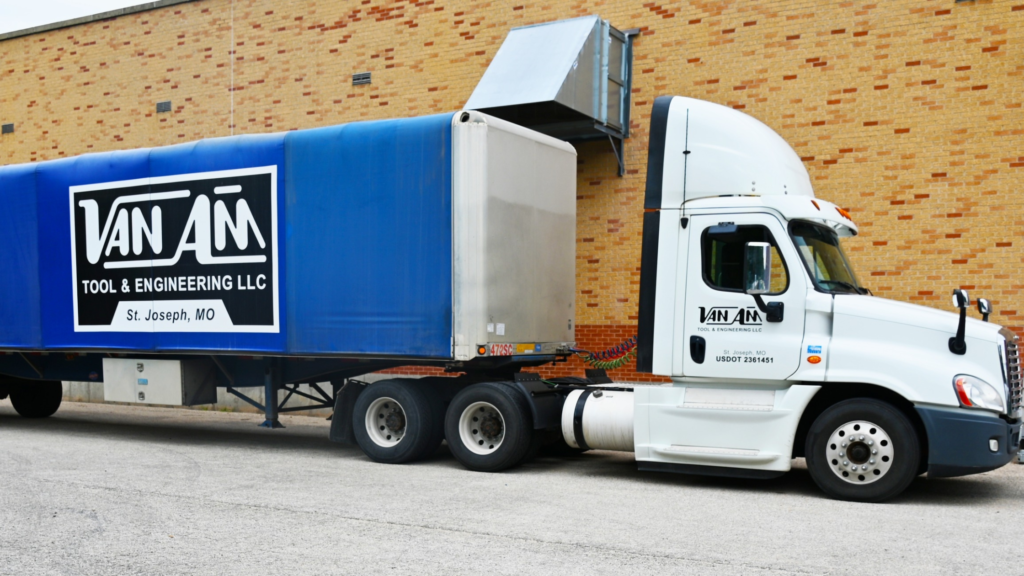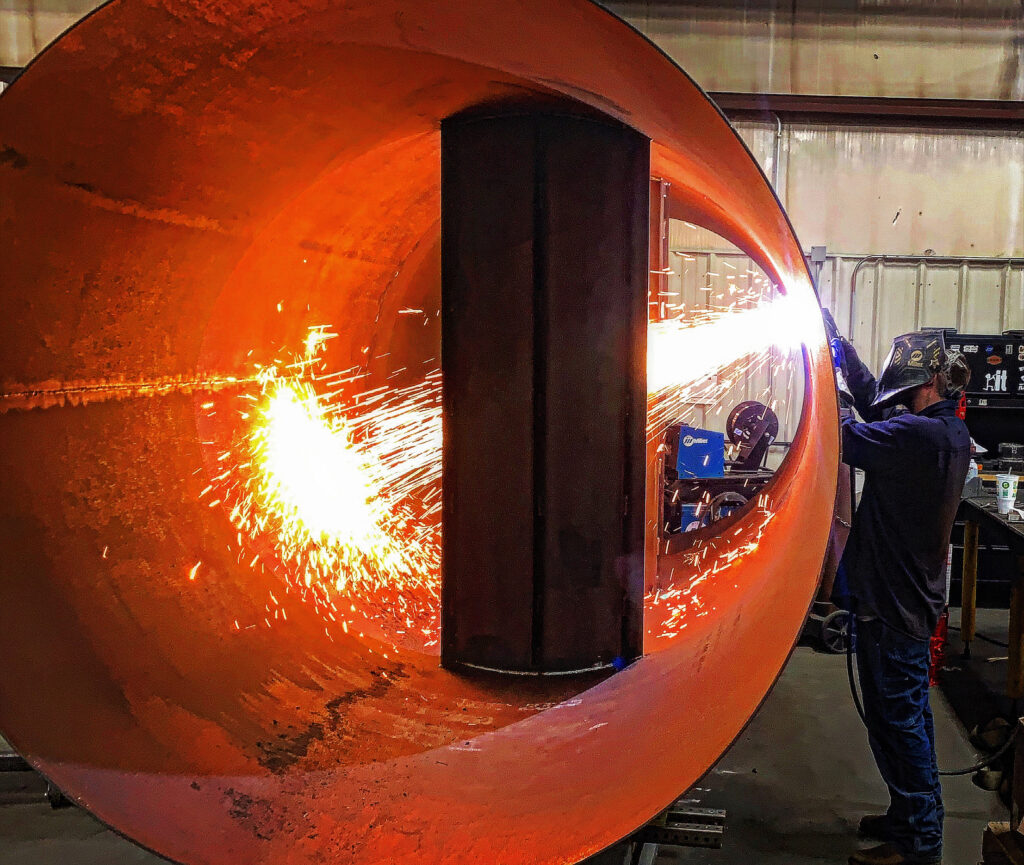 We provide a full complement of capabilities to service your needs; benefiting you as the customer by reducing your supply base and having Van-Am as a valued solution provider.
Since our beginning in 1981, Van-Am  has partnered with our customers to provide them with quality solutions to their tooling, stamping, machining, and manufacturing needs.
Van-Am is committed to bringing exceptional value to our customers by providing innovative manufacturing solutions, high quality services, and a best of class product that meets our customers' technical specifications and quality performance expectations day after day.
We are devoted to continuous improvement of our products and quality management system as defined through customer feedback, legal/regulatory requirements, Van-Am's engineering group, and our on-going product development process.
"The team here at Van-Am is dedicated and determined to take care of you as the customer and continue to bring economic value and engineering solutions."